We believe that your windows should reflect your personal style and taste. Our team can help you choose the perfect design to complement your property's unique style.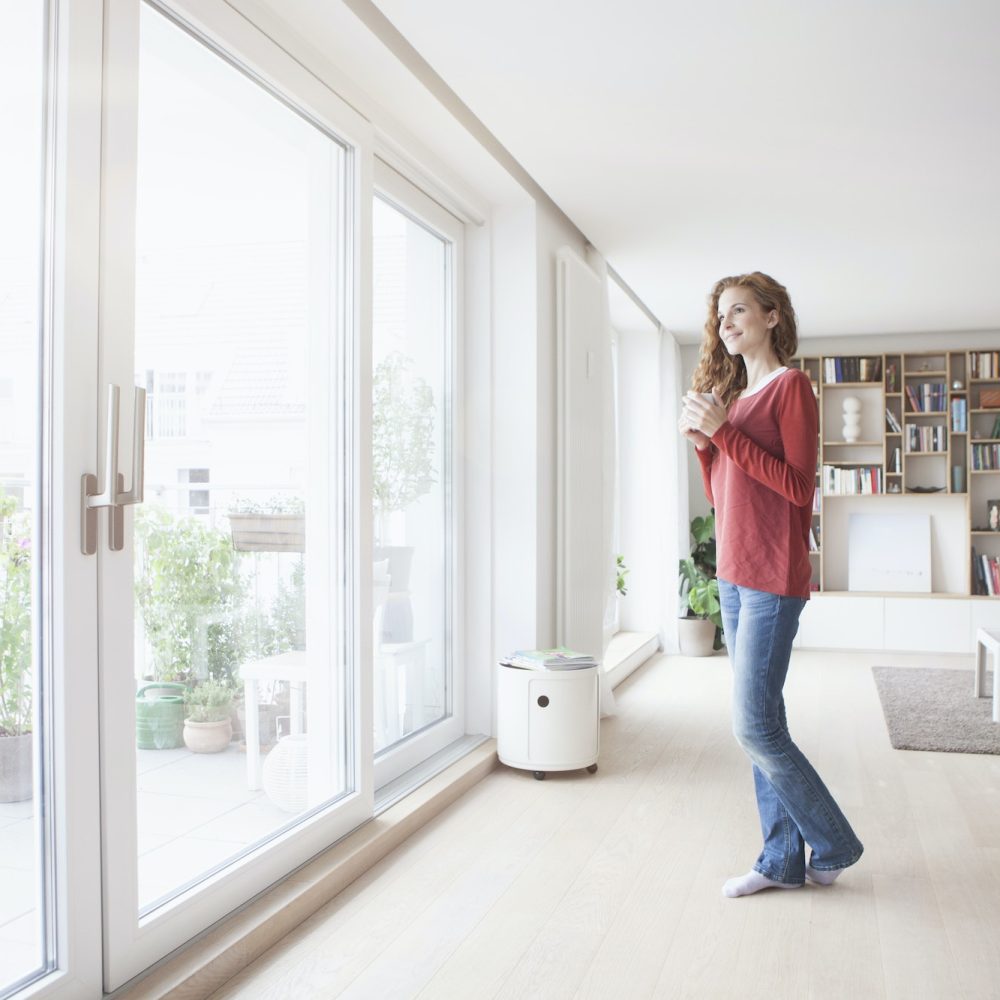 Expert Window Installation
Custom Windows for Your Unique Style
At Anawan Glass & Mirror, we understand that every home and business is unique. That's why we offer a wide selection of custom glass to replace your current windows. Our team of experts can help you choose from a variety of materials to create the perfect windows for your property. 
Custom Window Shapes and Sizes
We understand that not every property has standard window sizes or shapes. That's why we offer custom window shapes and sizes to fit any unique space. Whether you need triangular, circular, or any other non-traditional shape, our team can create a custom window that will perfectly fit your property.
Expert Window Replacement Services
We make the process easy and stress-free. From the initial consultation to the final installation, we will work with you every step of the way to ensure that you are completely satisfied with the end result. Our team is dedicated to providing exceptional customer service and will go above and beyond to make sure that your window replacement project is a success.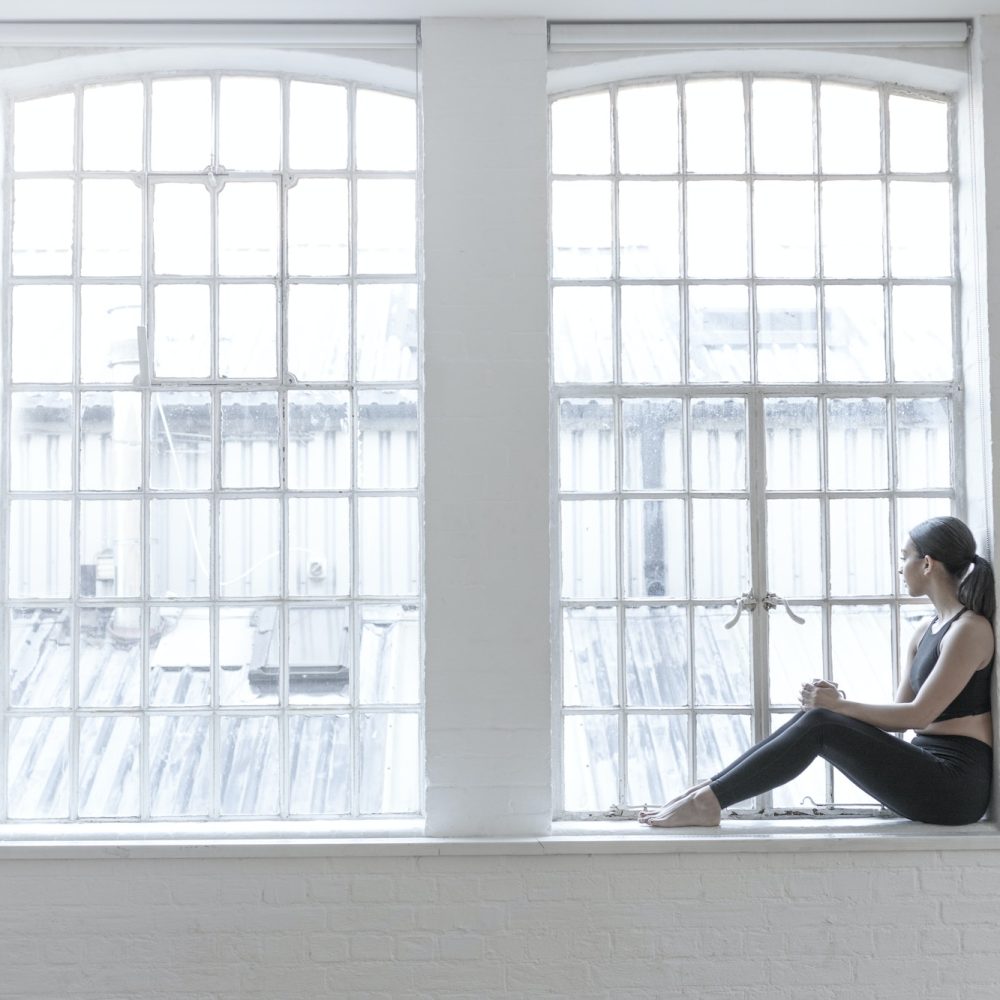 Let's Create The Perfect Windows For Your Property Today!