Transform Your Patio and Porch With Our Screen Replacement Services
Revamp Your Outdoor Living Space With Our Screen Door Replacements
Anawan Glass Screen Door Replacement Services
Is your screen door damaged or outdated, compromising the appearance and function of your patio or porch? Anawan Glass & Mirror is here to help. We provide professional and efficient screen door replacement services to enhance the look and feel of your outdoor living spaces.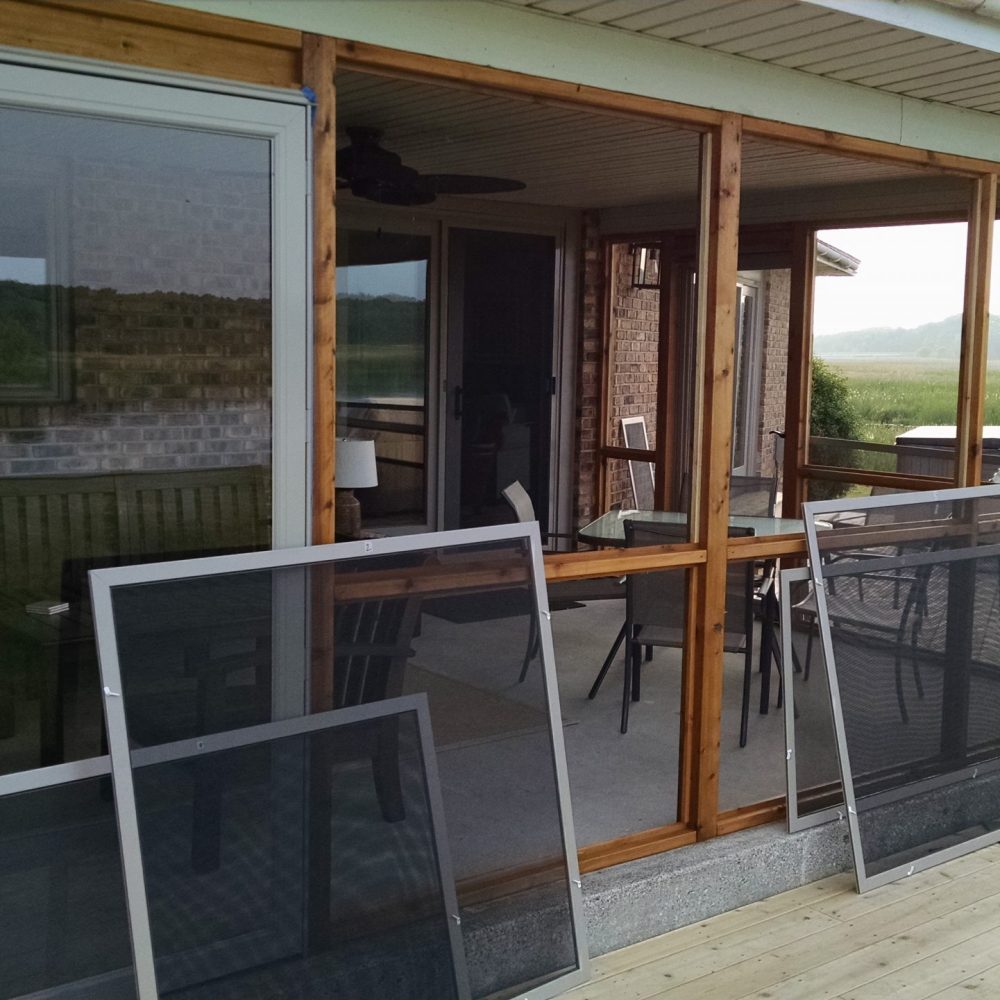 Expert Installation and Superior Quality Materials
Our team of experienced professionals use only the highest quality materials to ensure that your new screen door is not only beautiful, but also durable and long-lasting. Our expert installation guarantees a perfect fit and hassle-free experience.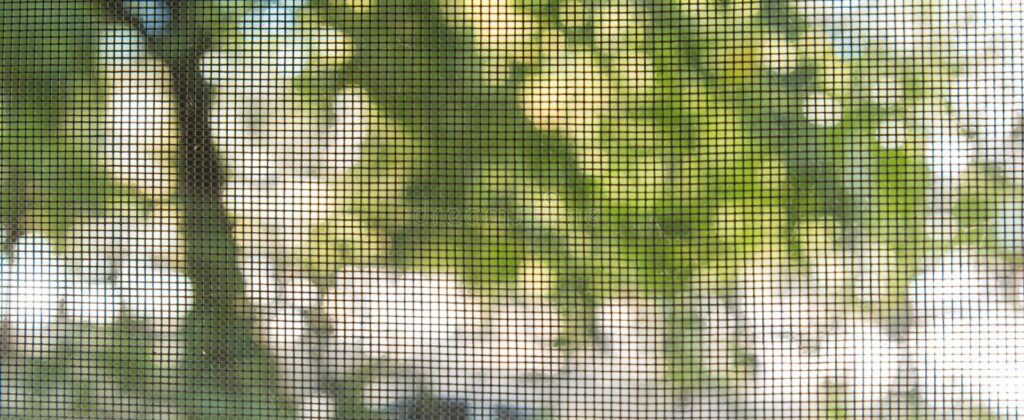 Affordable Pricing and Quick Turnaround Time
At Anawan Glass & Mirror, we are committed to providing affordable pricing without sacrificing quality. We pride ourselves on our quick turnaround time, ensuring that your new screen door is installed in a timely and efficient manner.