Our team of experts will work with you to determine the best windows for your specific business needs.
Top-Quality Commercial Windows
High-Quality Commercial Windows to Enhance Your Business
At Anawan Glass & Mirror, we understand the importance of having top-quality commercial windows for your business. Not only do they provide a functional purpose, but they also play a key role in the overall aesthetic appeal of your property. That's why we offer a wide selection of high-quality commercial windows, including energy-efficient options that can help you save money on your utility bills.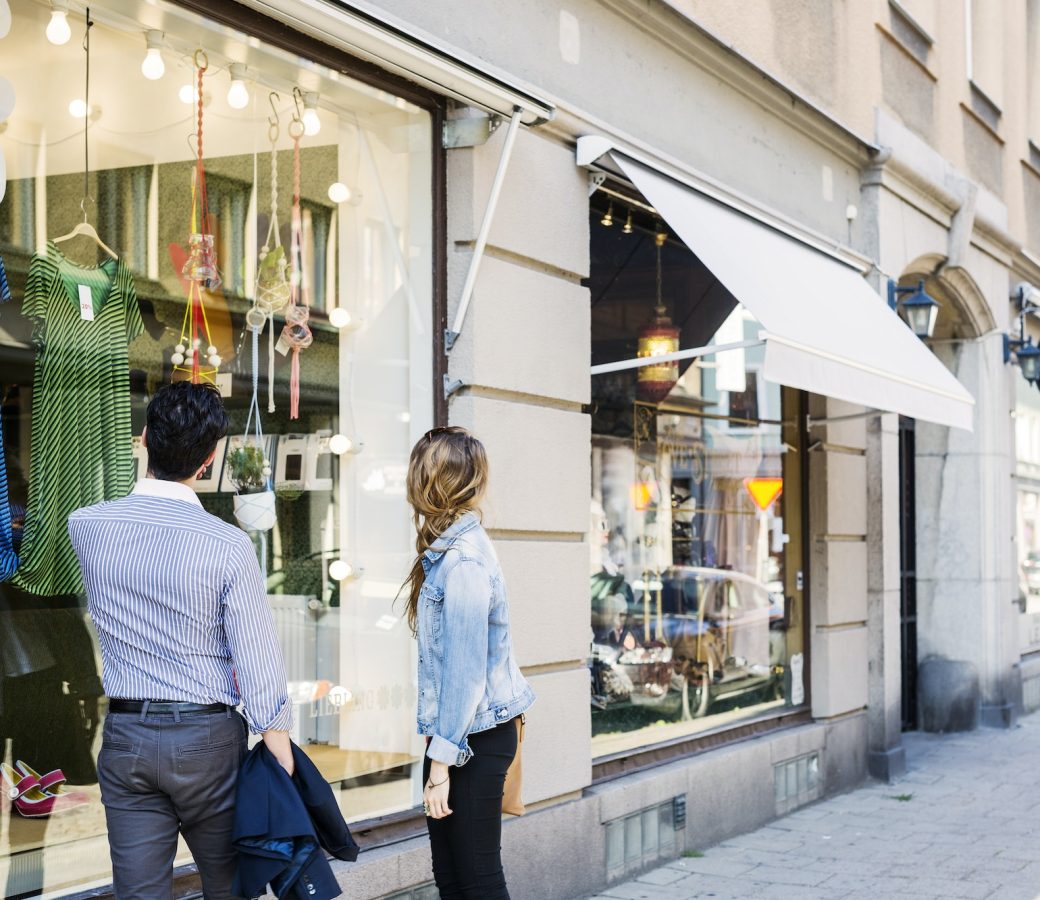 Improve The Aesthetic And Safety of Your Business With Our Window Services
Elevate Your Business with Our Premium Commercial Windows
Enhance the appearance and security of your store with our custom commercial windows. Our team will work with you to design and install windows that meet your business's unique needs and style.
Create an inviting atmosphere for your customers with our high-quality commercial windows. Our experienced team will help you choose the right windows for your restaurant and install them quickly and efficiently.
Improve the productivity and comfort of your workplace with our custom commercial windows. Our windows provide natural light creating a more comfortable work environment for your employees.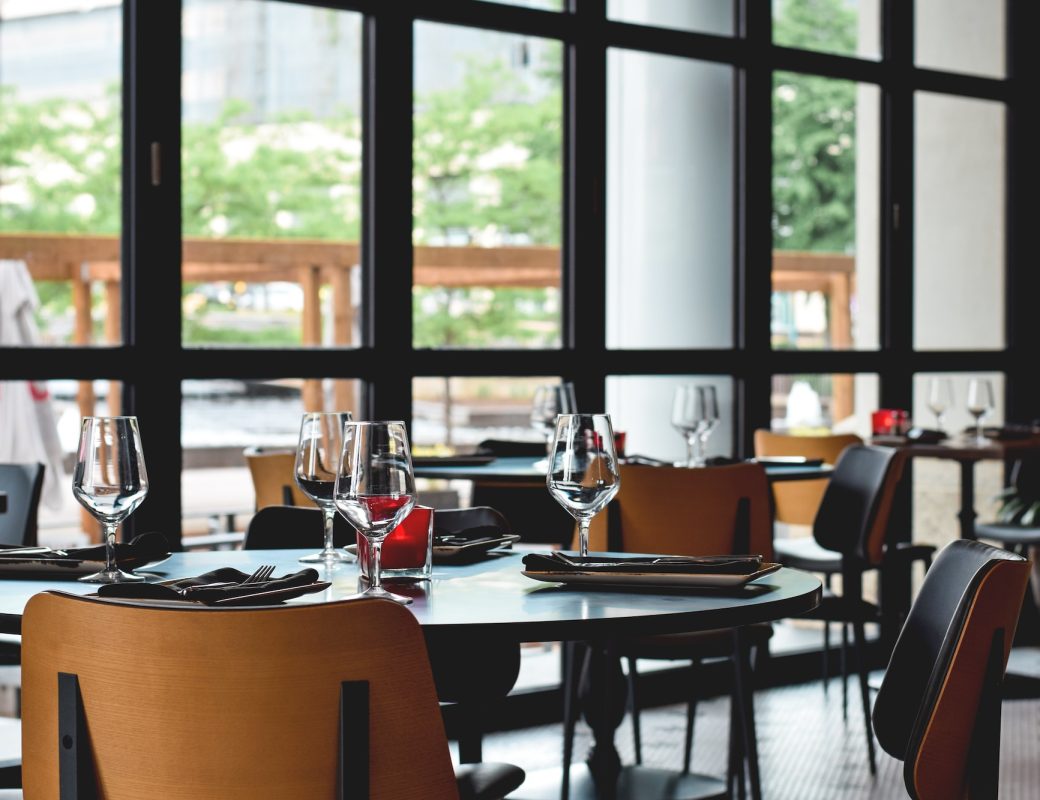 Enhance Your Property And Improve Your Business Operations
Professional Installation for a Flawless Finish
Once you've selected your windows, our team will provide expert installation to ensure a flawless finish. We understand that your time is valuable, so we work quickly and efficiently to get your windows installed with minimal disruption to your business operations
Need A Window Replacement?
We offer window replacement services to ensure the safety and security of your business.