Don't settle for a standard shower. Let Anawan Glass create a custom shower glass solution that will transform your bathroom into a luxurious oasis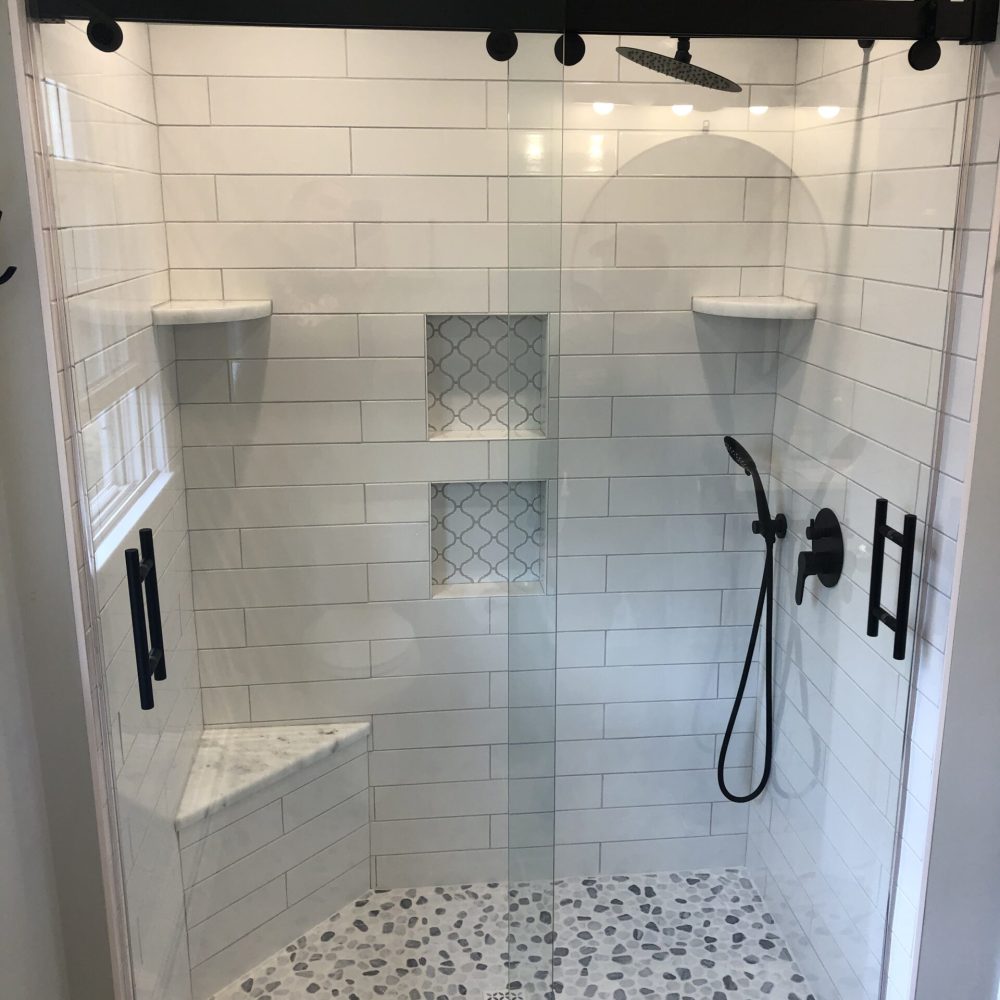 Ready to Upgrade Your Bathroom?
Transform Your Bathroom with Custom Shower Glass
Looking to update your bathroom and give it a modern, luxurious feel? Look no further than Anawan Glass. Our custom shower glass is the perfect solution to elevate your bathroom's design and functionality.
Let Us Design The Bathroom Of Your Dreams
At Anawan Glass & Mirror Inc, we understand that your shower is a sanctuary, and you deserve the best. That's why we offer custom shower glass solutions to fit your unique style and needs. Our team of experts will work with you every step of the way to ensure that you get the shower of your dreams.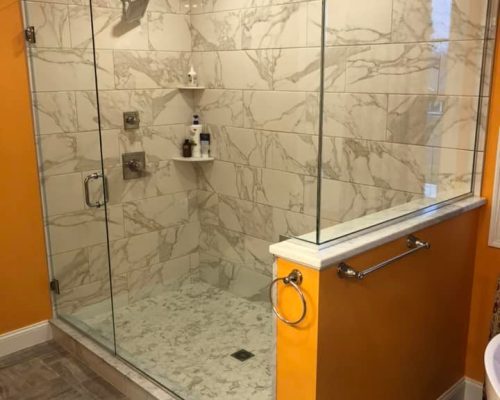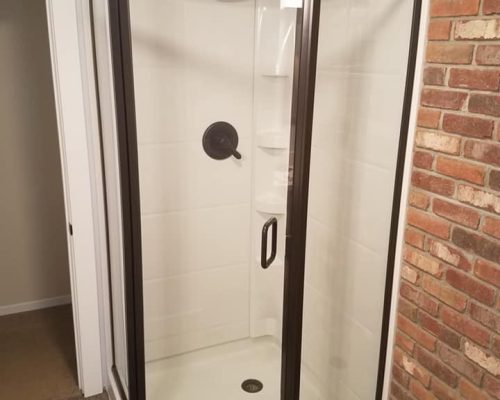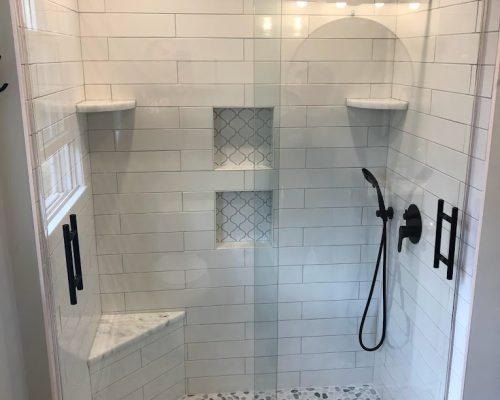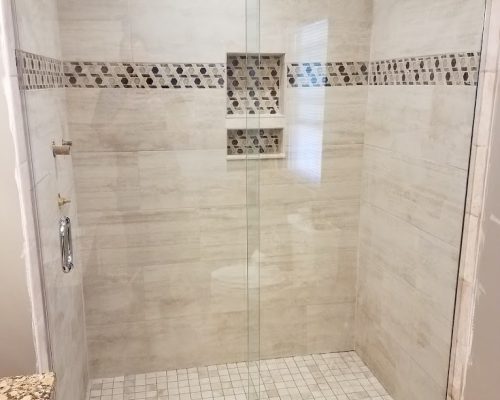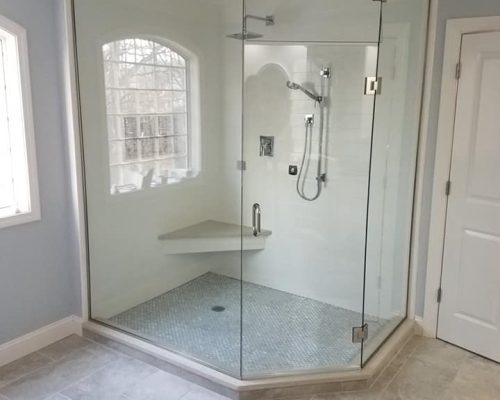 Over 20 Years Of Experience Creating Beautiful Bathrooms
Anawan Glass: Expert Installation
Our team of experienced professionals will work with you from start to finish, ensuring a seamless installation process. We take pride in our attention to detail and will ensure that your custom shower glass is installed safely and securely.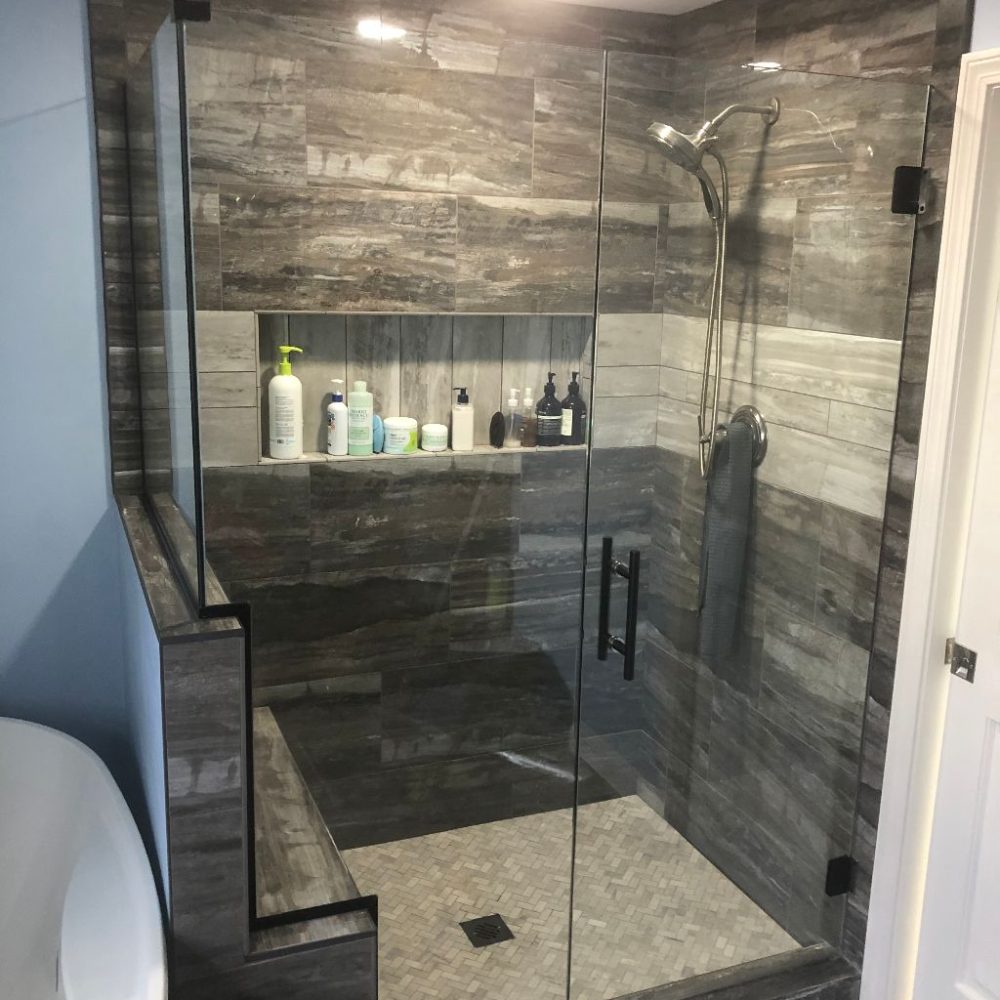 Contact Us Today To Get Started!