Specialty Glass Services by Anawan Glass & Mirror
Specialty Glass Services by Anawan Glass & Mirror
At Anawan Glass, we understand that every glass project is unique, which is why we offer a variety of specialty glass services. Whether you need custom cabinet doors, woodstove glass, fish tank glass, boat glass, glass shelves, picture frames, clocks, table tops, or custom whiteboards, we have the expertise to handle it all.
Enhance your home or business with our unique glass specialties.
Custom Glass Solutions For Every Need And Style
Our experienced team is dedicated to providing high-quality specialty glass services that are tailored to meet your specific needs. We use only the finest materials and cutting-edge techniques to create glass products that are both functional and beautiful.
Contact Us To Learn More About Our Specialty Glass Services
From designing and creating custom glass pieces to repairing and replacing existing glass, we are committed to delivering exceptional results that exceed your expectations. No matter what your specialty glass needs may be, we have the skills and expertise to bring your vision to life.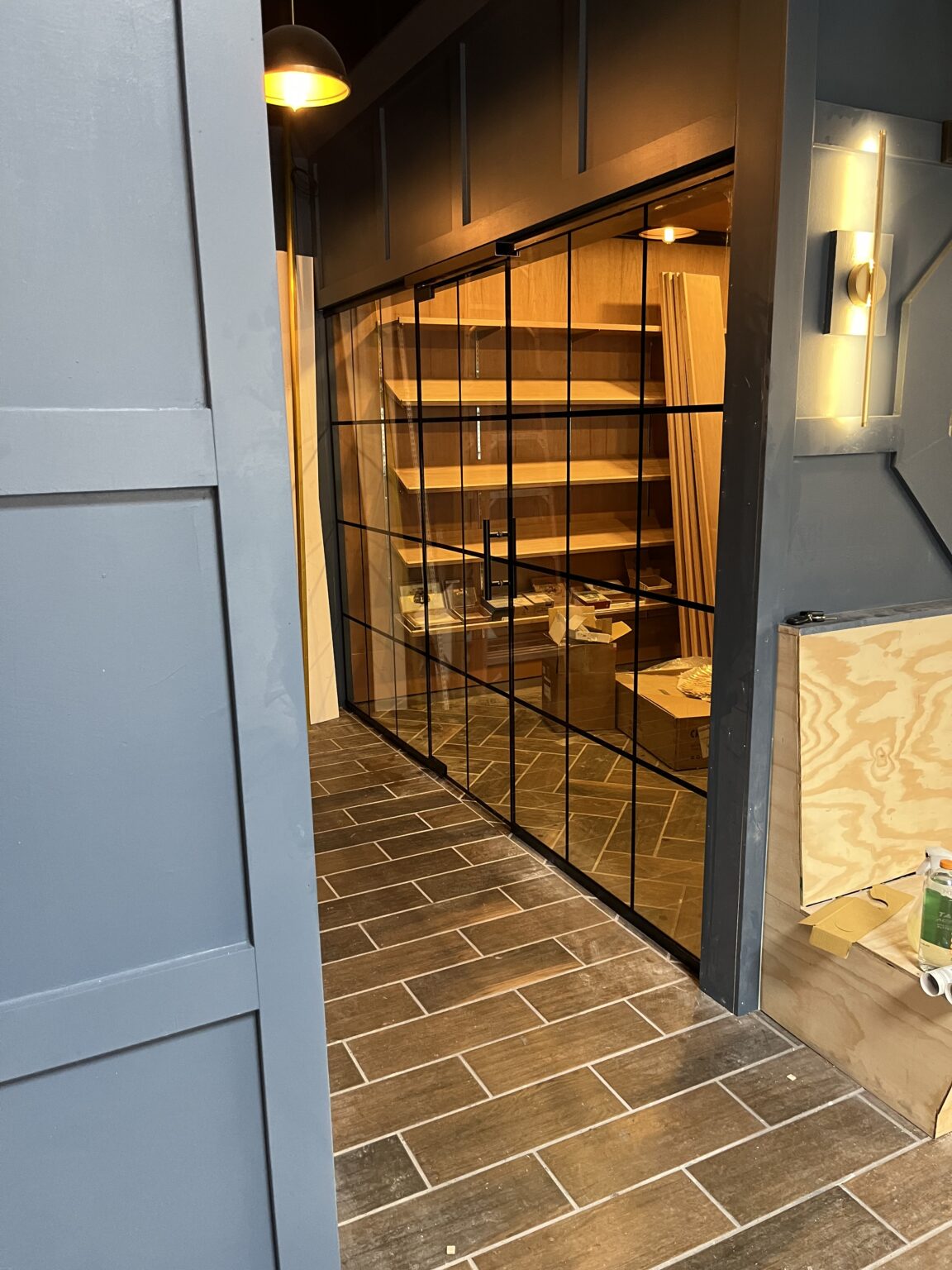 Explore our Stunning Selection of Finishes for Your Glass Installations at Anawan Glass
At Anawan Glass, we offer a wide range of finishes for your glass needs. Whether you're looking for a sleek and modern look or a more traditional one, we have the perfect finish for you.