Auto Glass Replacement and Repair Services
If you're dealing with a cracked or broken windshield, side window, or require a complete auto glass replacement, you can count on our team of skilled experts to take care of it for you.
Need auto glass replacement?
We understand the importance of having a safe and reliable vehicle. That's why we offer a range of auto glass replacement and repair services to keep you and your passengers protected on the road. Whether you have a cracked windshield, a broken side window, or need a full auto glass replacement, our team of experts has you covered.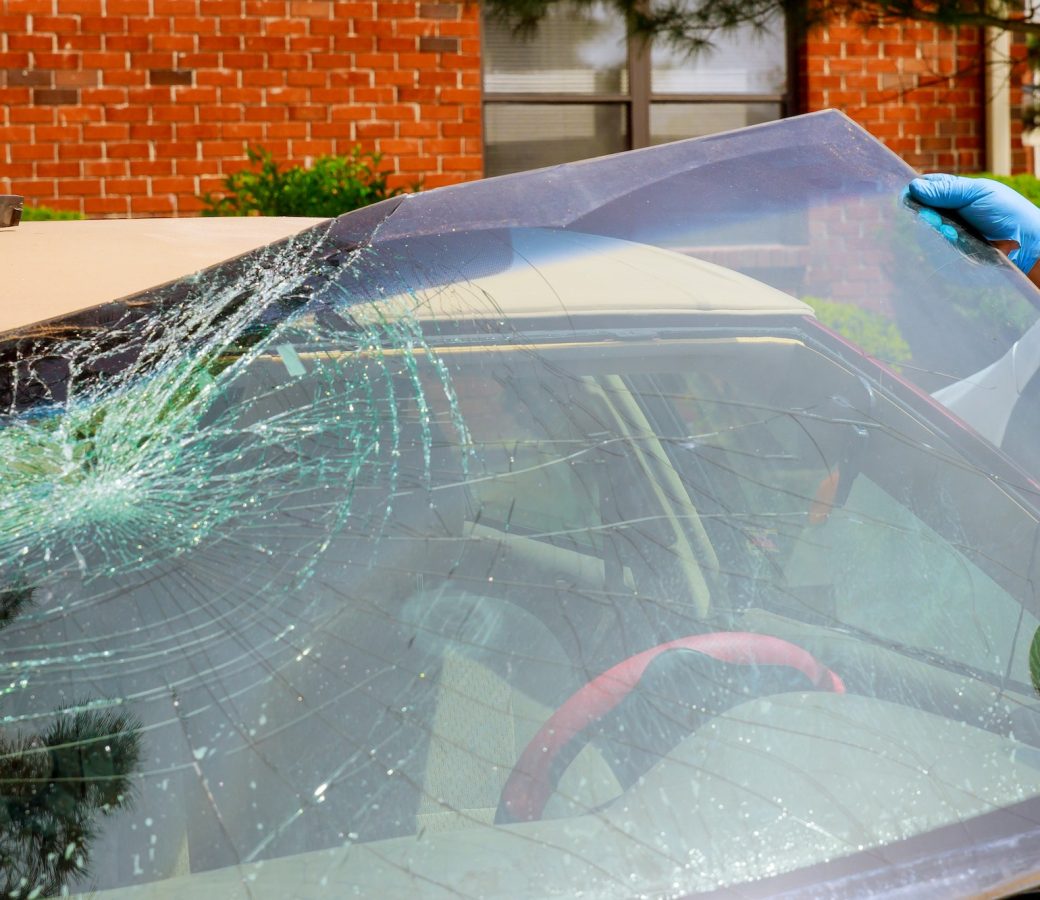 Top-quality auto glass replacement
Windshield Repair and Replacement for Your Vehicle

Experienced Auto Glass Technicians
Our team of experienced auto glass technicians has the expertise to handle any auto glass repair or replacement

Affordable Auto Glass Services
Our team will work with you to find the best solution for your needs and budget, and we always provide transparent pricing upfront

Quality Auto Glass Products
We only use the highest quality auto glass products from trusted brands to ensure the safety durability of your vechile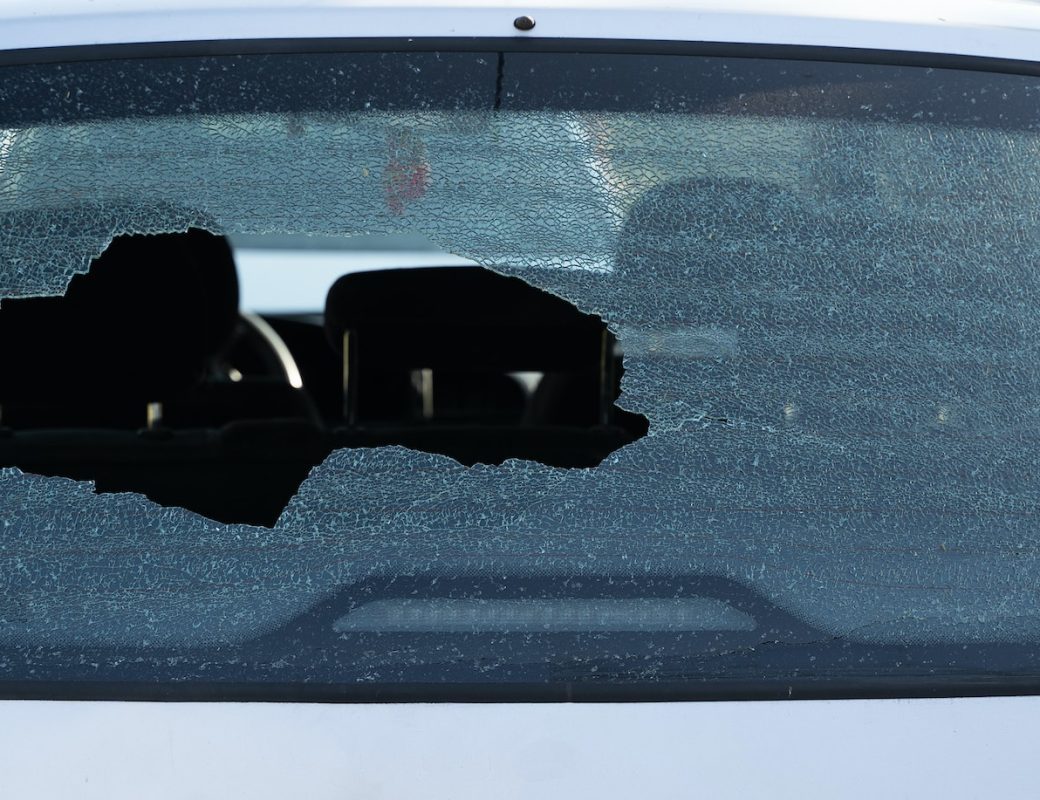 Need auto glass replacement?
Comprehensive Auto Glass Services
Your safety is our priority. A cracked windshield can lead to ejection during an accident, hinder airbag deployment, and compromise roof support during a rollover. Trust our experts for all your auto glass needs.
For all your auto glass needs, turn to Anawan Glass! Our team of experts is standing by to provide you with top-quality auto glass replacement and repair services.