Reflect Your Unique Style With Anawan Glass & Mirror 
A Range of Styles and Designs
Custom Mirrors for Your Home
Enhance the look of your home or business with custom mirrors from Anawan Glass & Mirror. Our team of skilled professionals will work with you to design and create mirrors that reflect your unique style and needs.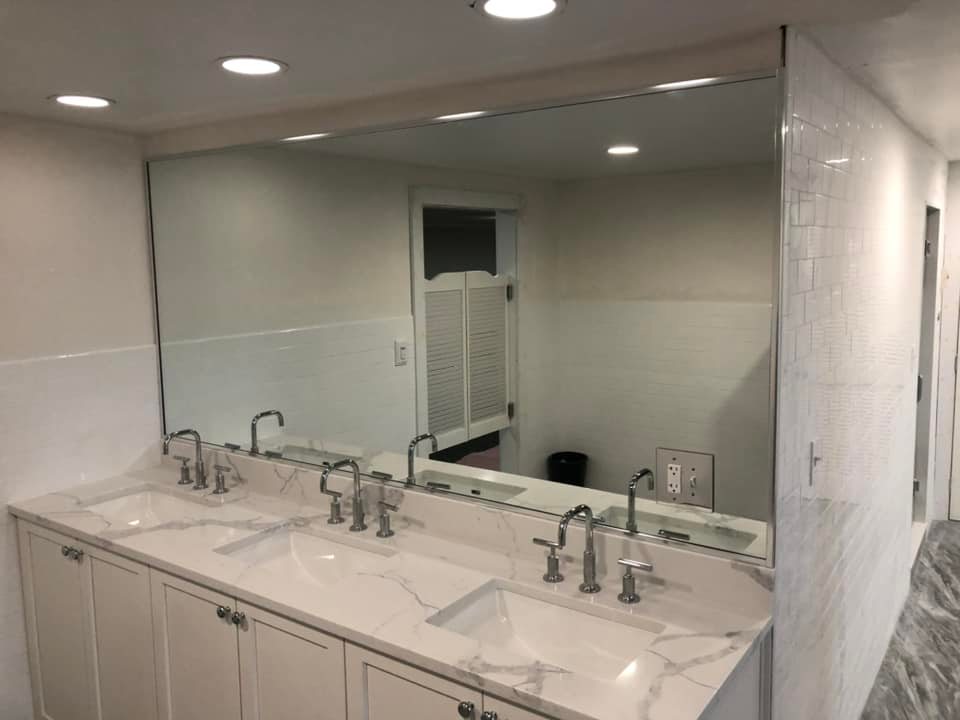 Cutting Edge Mirrors For Your Space
We offer a range of styles and designs to choose from, including framed and frameless mirrors, beveled mirrors, and custom-cut mirrors. Our team will work closely with you to understand your needs and preferences, and help you choose the perfect design to complement your space.
Quality Materials and Expert Craftsmanship
At Anawan Glass & Mirror, we use only the highest quality materials and expert craftsmanship to create custom mirrors that are not only beautiful, but also durable and long-lasting. Whether you need a small vanity mirror or a large mirrored wall, we have the expertise to make your vision a reality.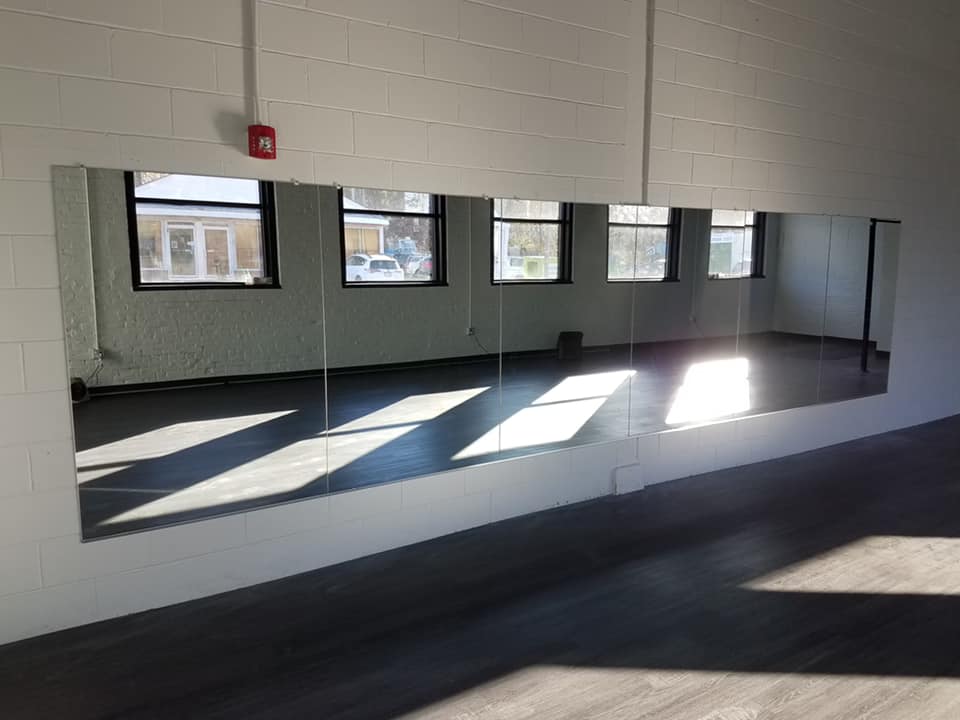 Our team of expert installers will ensure that your custom mirrors are installed correctly and securely, so that they will last for years to come. We take great pride in our work, and we are committed to providing our customers with the highest level of service and satisfaction.