Stylish and Safe Railings and Baffles for Your Space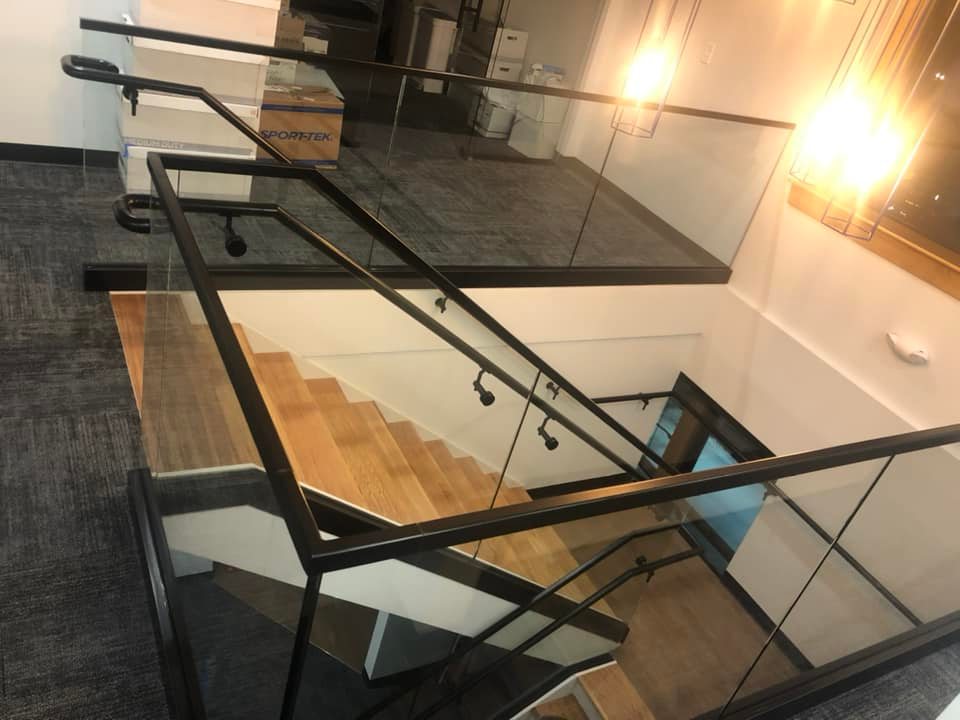 High-Quality Railings And Baffles
Elevate Your Space with Custom Glass Railings and Baffles
At Anawan Glass & Mirror, we understand the importance of creating a safe and stylish environment. Our custom glass railings and baffles are the perfect solution to add a touch of sophistication and security to any space.
We Offer Top-Of-The-Line Railings And Baffles For Both Commercial And Residential Properties.
Our railings and baffles are made with high-quality materials, such as tempered glass and stainless steel, to ensure durability and longevity. We offer a wide range of options to choose from, including different glass tints and thicknesses, as well as a variety of railing designs and finishes.
The Benefits of Glass Railings and Baffles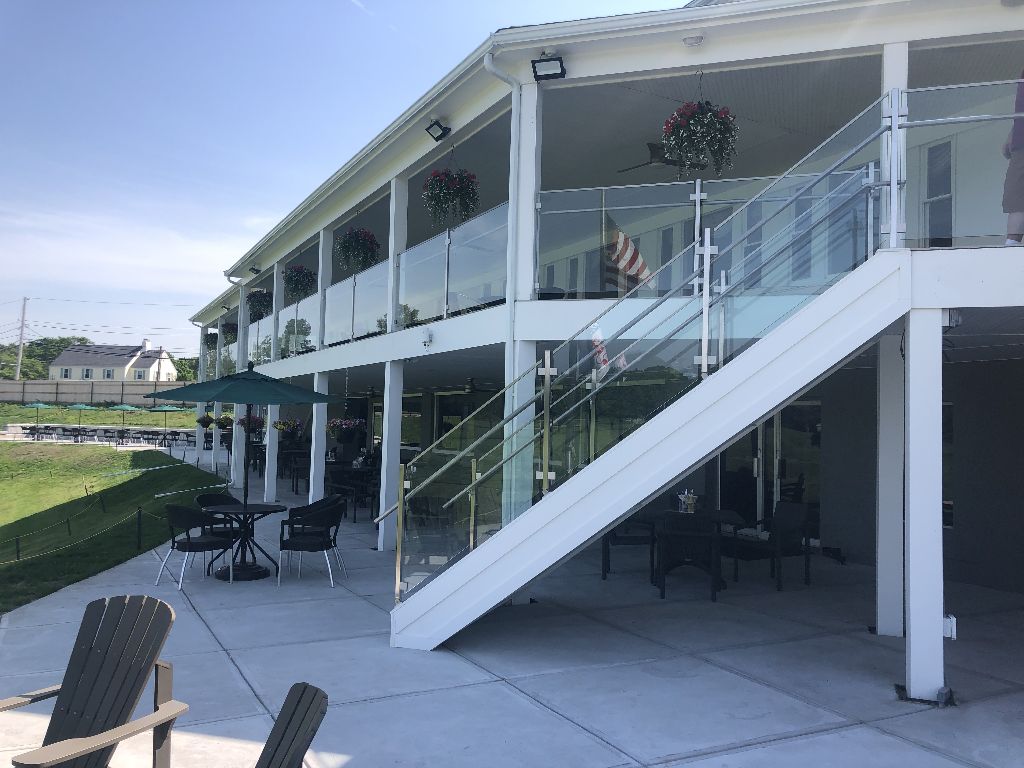 Don't Settle For Ordinary. Contact Us Today To Schedule A Free Consultation