Looking for a reliable and experienced team to upgrade your patio doors? Don't settle for anything less than the best when it comes to your home's patio doors.
Discover The Beauty of Patio Doors With Anawan Glass 
Bring in more natural light and create a seamless transition between your indoor and outdoor living spaces with Anawan Glass & Mirror's patio door service. Our team of experts will help you select the perfect patio door to match your home's style and enhance its overall appearance.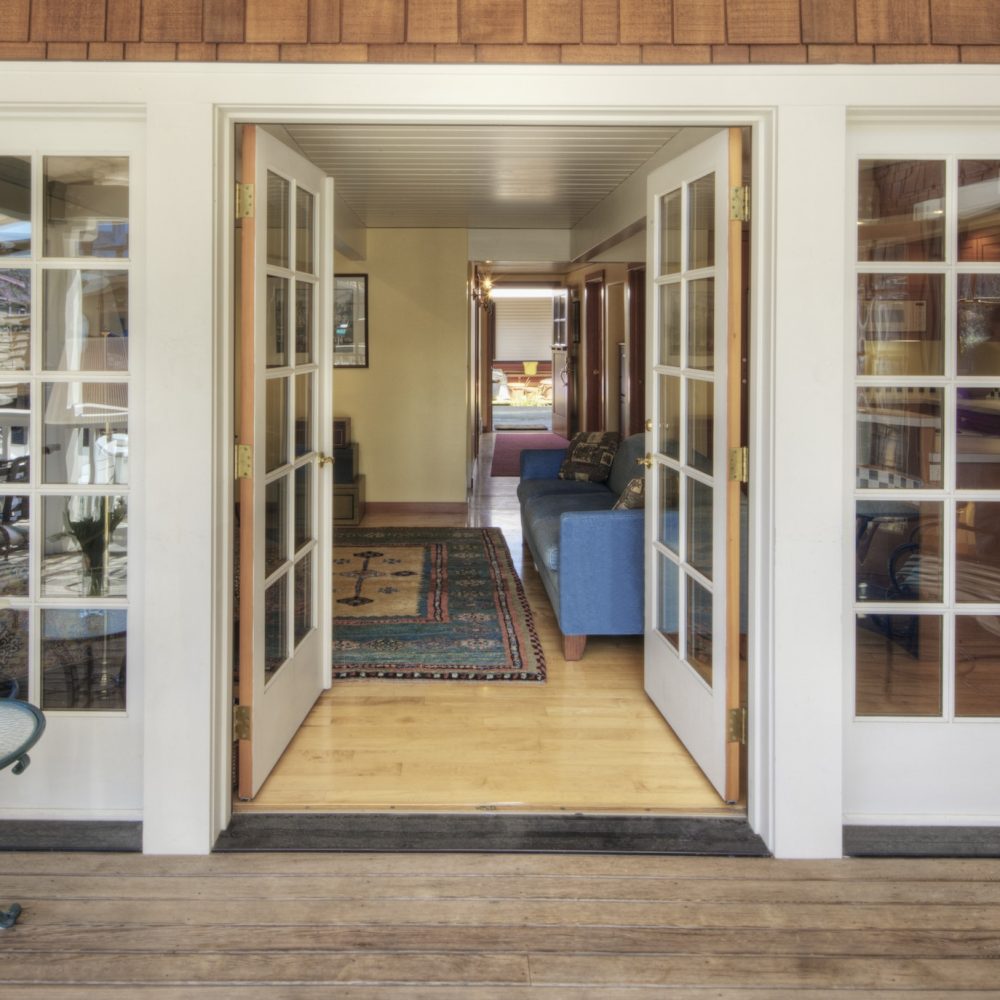 Ready to Upgrade Your Bathroom?
Customized Patio Doors for Your Unique Home
Looking to update your bathroom and give it a modern, luxurious feel? Look no further than Anawan Glass. Our custom shower glass is the perfect solution to elevate your bathroom's design and functionality.
Expert Installation for Long-Lasting Results
Our team of highly skilled technicians will ensure that your patio door is installed with precision and care. We use only the highest quality materials and equipment to ensure that your new patio door is not only beautiful but also durable and long-lasting.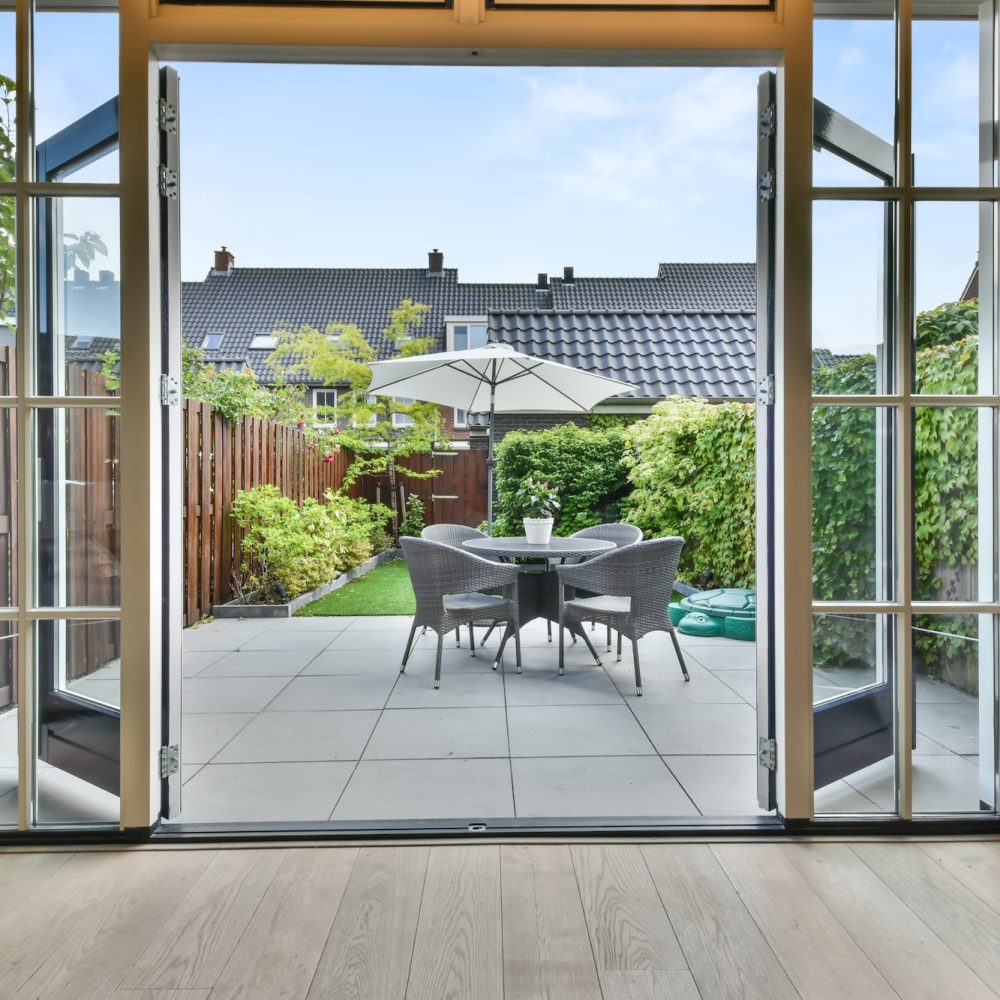 Contact Us Today To Get Started!