Custom Commercial Mirrors
Transform Your Business with Anawan Glass & Mirror
Quality Mirrors for Any Business
We offer a wide selection of quality mirrors to suit any business, from restaurants and hotels to retail stores and offices. Our mirrors are made from the highest quality materials and are designed to be durable and long-lasting. Whether you need a small mirror for a bathroom or a large mirror for a fitness studio, we have the perfect solution for you
Looking To Add A Touch of Sophistication To Your Business?
Custom Mirrors for Your Business
Looking to add a touch of sophistication to your business? Anawan Glass & Mirror offers a wide range of commercial mirror services to help enhance the look and feel of your space. Our experienced team will work with you to design and install mirrors that not only add aesthetic appeal but also serve functional purposes, such as improving lighting and creating the illusion of more space.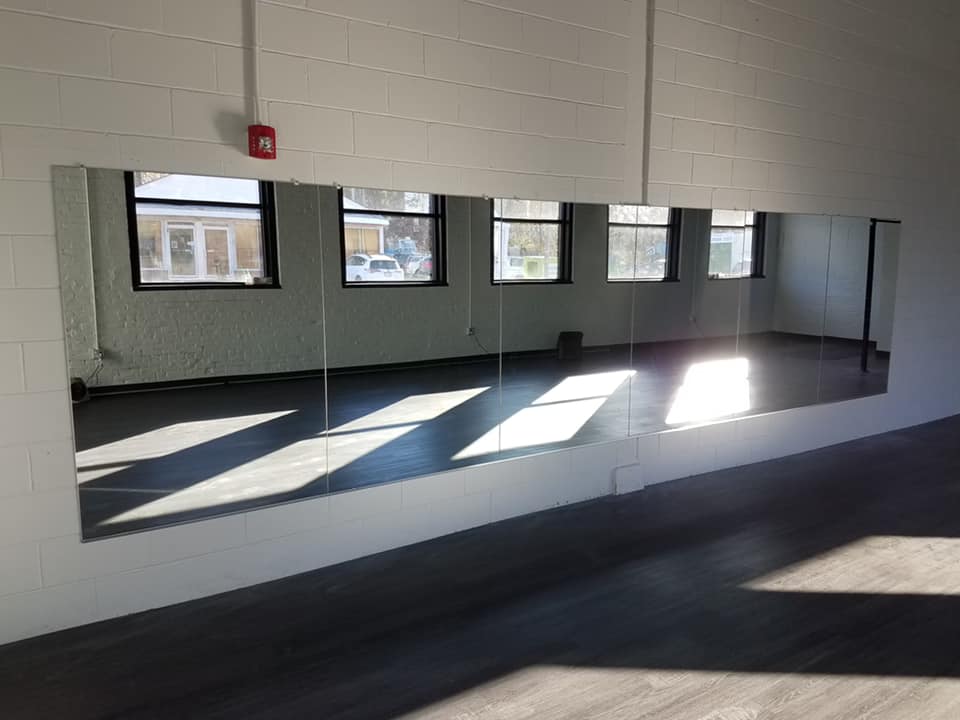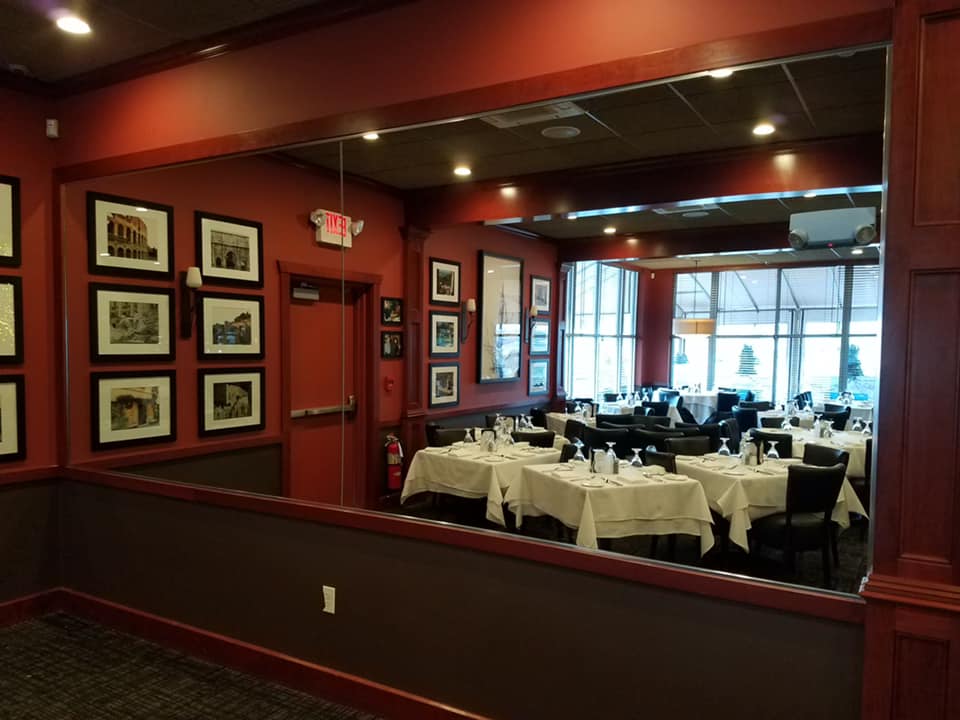 Expert Mirror Installation and Repair
Our team of experienced technicians provides expert mirror installation and repair services. We take pride in our work and ensure that your mirrors are installed with precision and care. If you have a damaged mirror, we also offer replacement services to help you get it back to its original condition.
Transform Your Business With Custom Mirrors
Enhance the look and functionality of your business with Anawan Glass & Mirror's commercial mirror services. Contact us today to schedule a consultation and learn more about how we can help transform your space