We offer custom glass shelves that are designed to meet your unique needs and specifications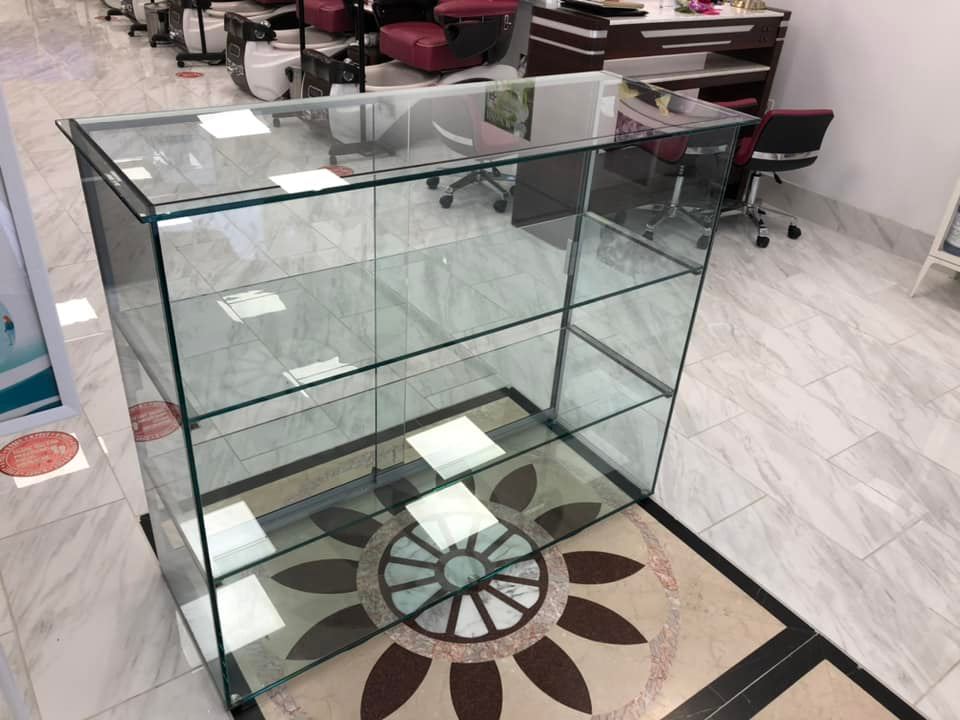 Elegant and Practical Way to Display Your Items
Custom Glass Shelves Designed to Meet Your Unique Needs
At Anawan Glass & Mirror Inc, we offer custom glass shelves that are designed to meet your unique needs and specifications. Our shelves are crafted with the highest quality materials to ensure they are durable, long-lasting, and can support the weight of your items.
Affordable Prices Without Sacrificing Quality or Craftsmanship
We are committed to providing our customers with the best possible value. That's why we offer our glass shelves at affordable prices without sacrificing quality or craftsmanship
Contact us today to learn more about our custom glass shelves and to schedule your consultation. We look forward to helping you create a beautiful and functional space with our glass shelving solutions.